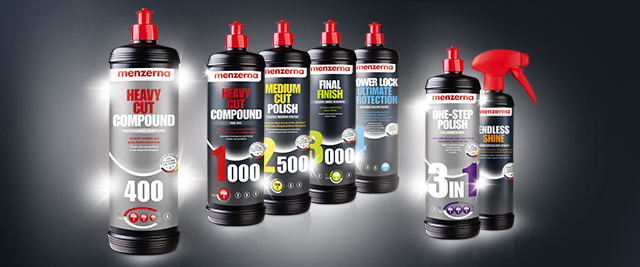 Menzerna offers a complete system of polishes and accessories for the rapid elimination of defects, overspray and signs of wear and tear.
We are working closely with clearcoat manufacturers and lead customers to develop polishing compounds that meet the high standards of professionals in the automotive and in the furniture industry.
Developing new formulations does not leave much room for error. A compound needs to be swift working and has to guarantee brilliant gloss. Menzerna engineers successfully master this balancing act. Professionals worldwide agree – and prefer Menzerna.