Detailing
WHAT DOES A DETAILER DO, ANYWAY?
A professional detailer combines chemicals, equipment, knowledge of vehicle surfaces, industry standards, and customer requirements into systematic procedures that yield quality service and ultimately a delighted customer.
  HUMMER EXTERIOR – BEFORE                        HUMMER EXTERIOR – AFTER


"Rejuvenation" refers to the procedures that we use to return the vehicle at or close to showroom condition. When the rejuvenatory activities are complete, we apply protectants that, for example,  keep the paint from oxidizing, keep the leather from drying, and keep the tires black.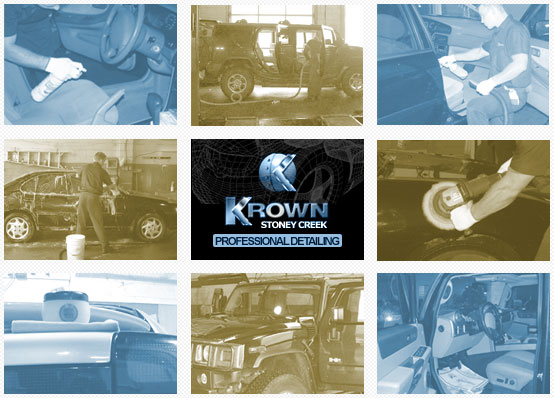 WORLD'S FINEST VEHICLE GROOMING PRODUCTS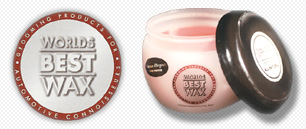 Collector Ultimate Auto Wax formula is a favourite for most high end car owners who take pride in maintaining their paint surfaces to better than original condition. With 36% carnauba content by volume combined with organic oils, this hand crafted wax is guaranteed to deliver a slick, lustrous shine like you've never before experienced.
The colour and clarity that this collector edition provides is typically not found in other retail waxes. This surface enhancement wax will deliver months of driving pleasure and protection from the harsh weather conditions.