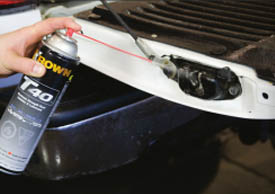 Learn more about our Products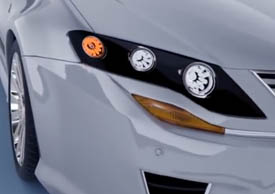 Learn more about Rust Control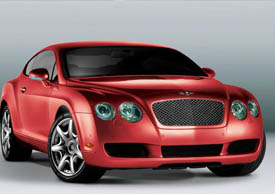 Learn more about Window Tinting
"We're in the business of extending the life of your vehicle and that means in & out"
Becoming Canada's premier rust protection company has always been the goal of Krown – Stoney Creek. Krown has been a leader in rust protection for vehicles since 1986. Krown – Stoney Creek has been serving Hamilton, Grimsby and the surrounding region with outstanding rust protection, window film and Krown products since 1996. By focusing on what we know best – environmentally safe products and special attention to customer satisfaction – Krown has built a reputation that is second to none.
OUR GOALS ARE SIMPLE
Having Technically the finest products available.
Unsurpassed ongoing training for employees.
To offer the best warranty in the business.
To maintain a healthy business environment by serving our customers with honest values, quality products and efficient service at a reasonable price.
WHAT WE DO
Rust proofing latest the Krown products
Window Tinting to the highest quality standards
Auto Detailing that will make your vehicle smile
KROWN Products are available for purchase